Parish News
Wedding Luncheon - Honoring the Sacraments
Sunday, May 20th marked a special day honoring the Sacraments as part of our year long 100th Anniversary Church celebration! The festivities began in church with a special Marriage Blessing for all Eastern Orthodox married couples. Then it was off to Nicholson Hall, where guests where surrounded by elaborate decorations and a display of wedding dresses, photos, crowns and other memorable wedding items all provided by our church members. The event concluded with a delicious lunch including mimosas and specialty coffees. Thank you to everyone who made this event a success! See more photos from this event here.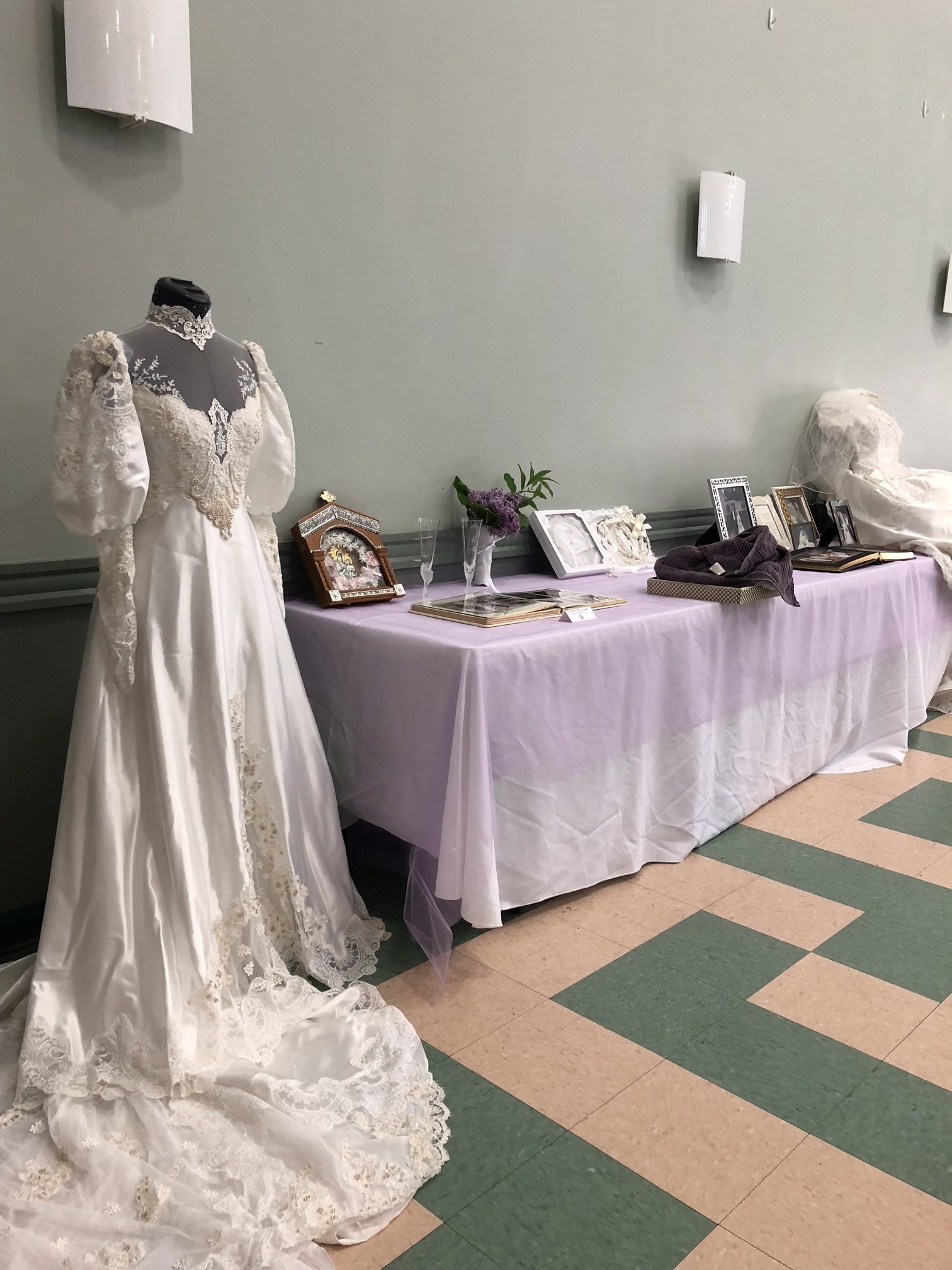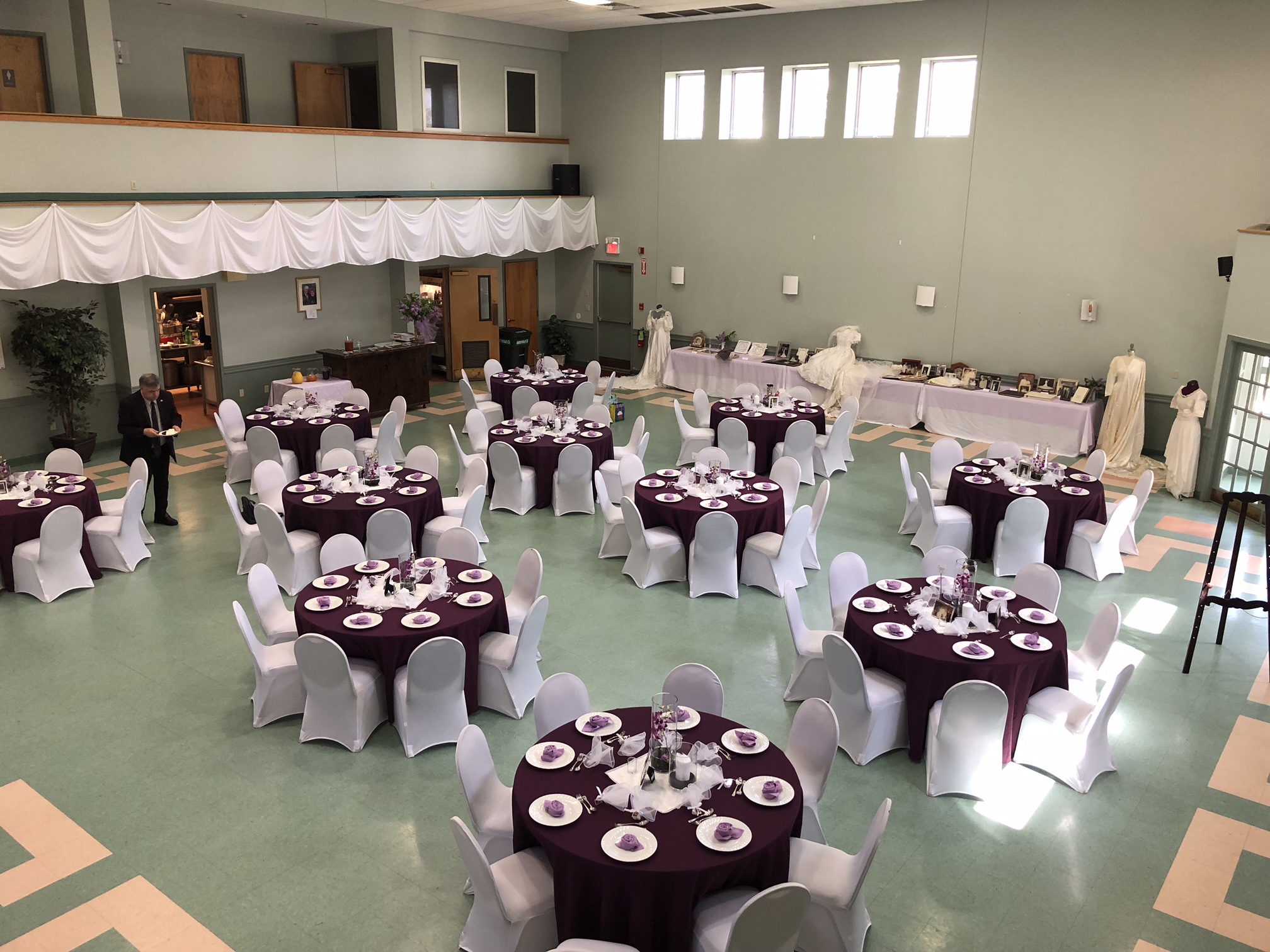 Click on images below to enjoy pictures taken during Holy Week 2018.
Palm Sunday Oratorical Festival Holy and Great Friday
Greek Independence Day Celebration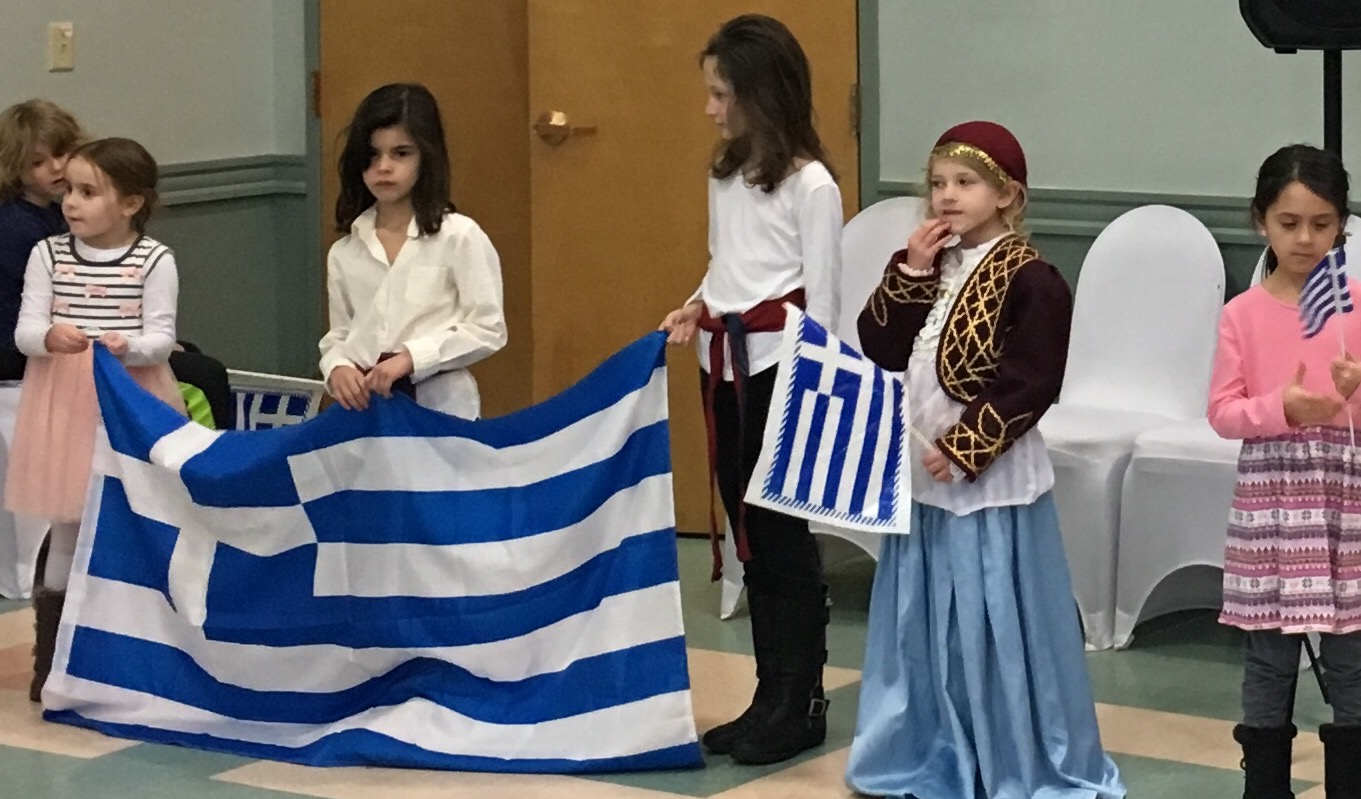 On Sunday, March 25th in addition to the celebration of the Feast of the Annunciation, our youth performed alongside some special guests from the Metropolis of Boston Dance Troupe in celebration of Greek Independence Day. A special thanks to the GLAS ladies for organizing a delicious luncheon and festive decorations in Nicholson Hall. See more photos here.
Save the Date
Sunday, June 10th - Picnic/Last Day of Sunday School
Join us in the courtyard for this Church Social BBQ to celebrate our youth, their teachers and their work in Christ over the past year!
July 27, 28, 29 - Annual Greek Food Festival
Parish Resources

Weekly Sunday Bulletin View the parish weekly news bulletin online, includes news and events.

Monthly Bulletin - The Beacon
Shining Forth the Good News!

Orthodox Marketplace - The official online store of the Greek Orthodox Archdiocese of America.
Send an Iconogram Send a message to a loved one or a friend in celebration of a name day, feast day, or sacrament.

Annunciation Online "Like" our Facebook page so that you may be kept up on services, events and activities.


Online Chapel