Parish News
Click on images below to enjoy pictures taken during Holy Week 2018.
Palm Sunday Oratorical Festival Holy and Great Friday
Greek Independence Day Celebration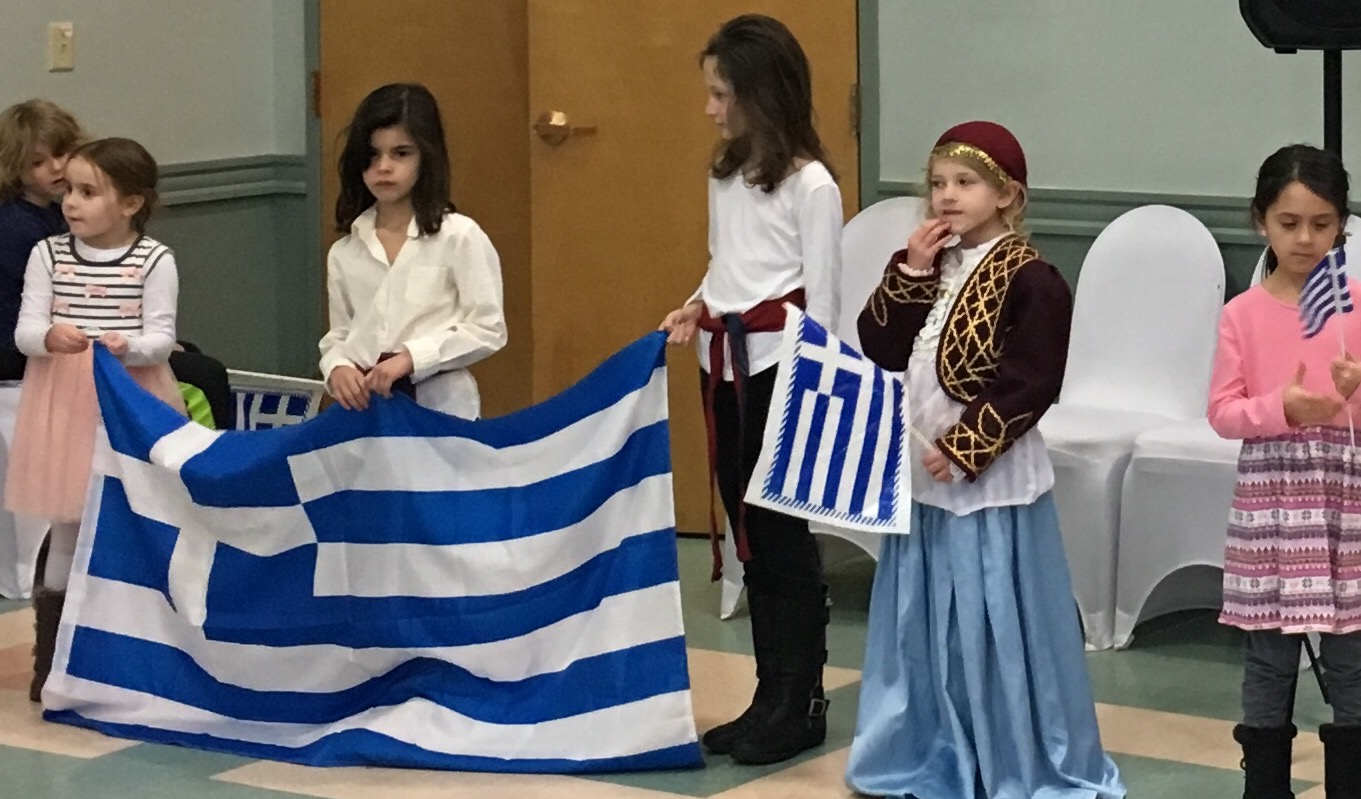 On Sunday, March 25th in addition to the celebration of the Feast of the Annunciation, our youth performed alongside some special guests from the Metropolis of Boston Dance Troupe in celebration of Greek Independence Day. A special thanks to the GLAS ladies for organizing a delicious luncheon and festive decorations in Nicholson Hall. See more photos here.
Easter Lilies and Tsourekia
Easter Lily and Tsourekia orders may be sent to Irene Katsoulis at 31 Hazen Ave. Haverhill, MA 01830 or call her at 978-372-3593. You may also leave your orders in the Ladies Aid box in the church office.
Sunday of Orthodoxy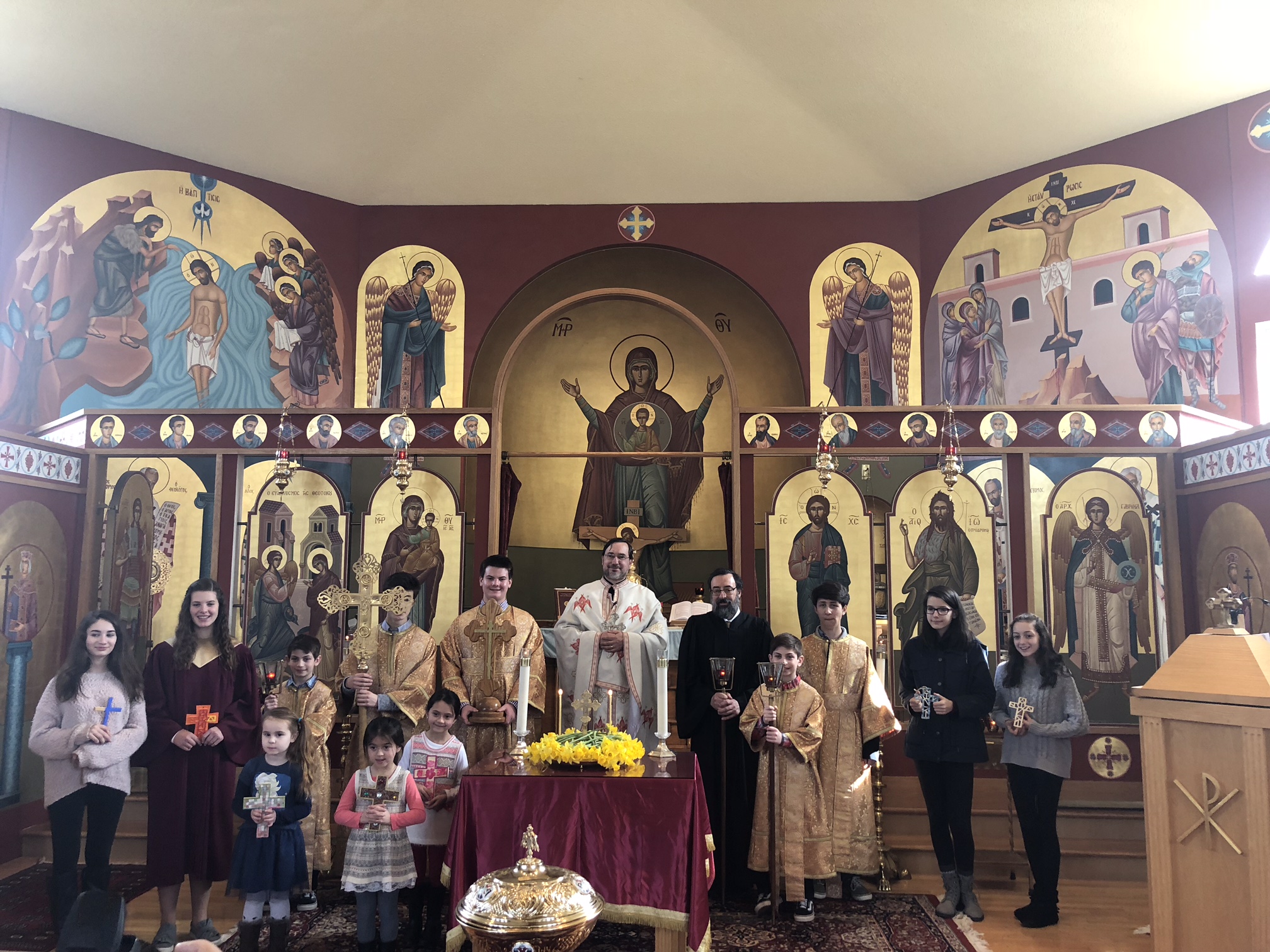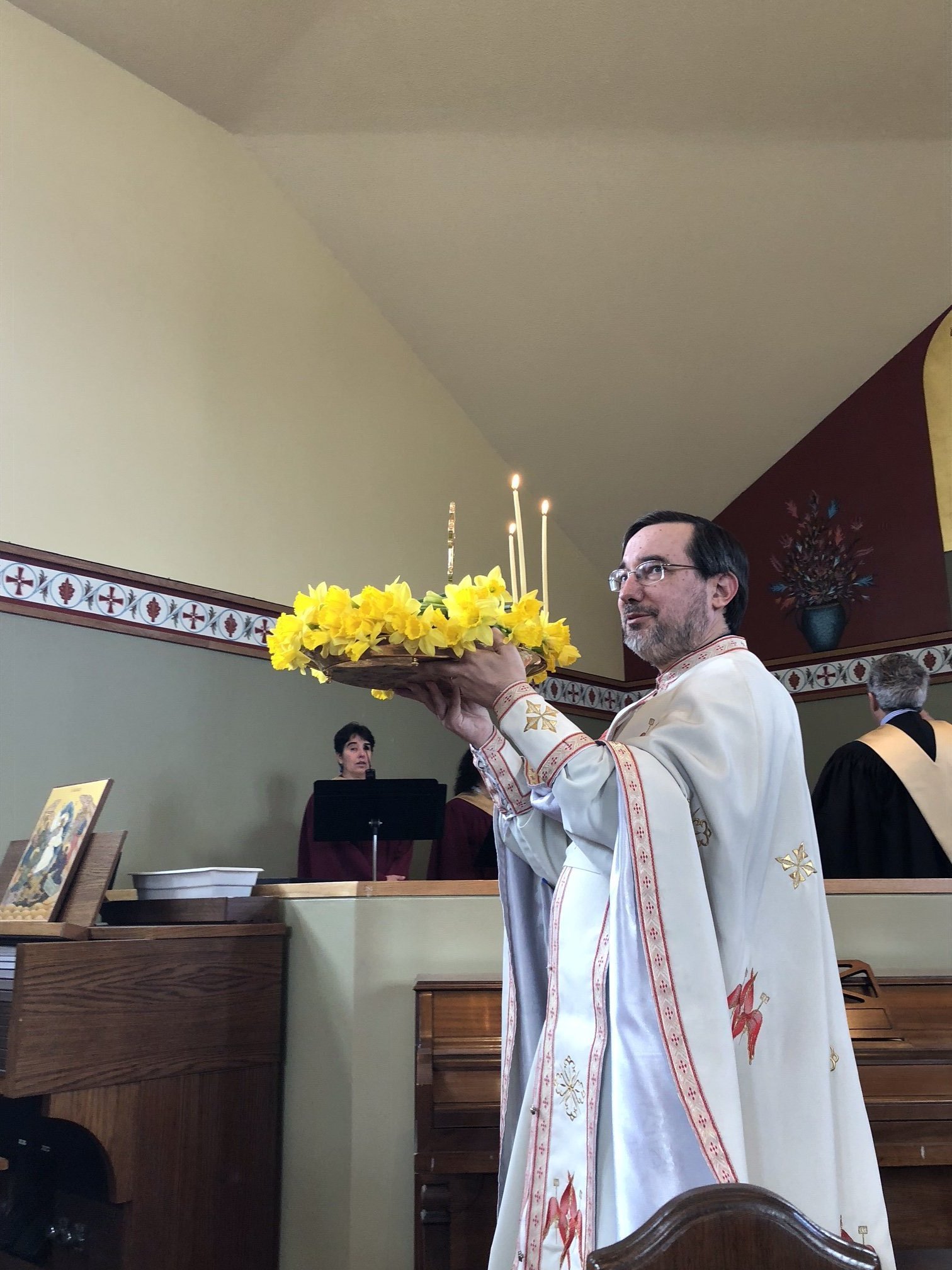 On Sunday, March 11th our Sunday School students participated in the customary procession of icons. The service is to commemorate the restoration of icons for use in services and private devotional life of Christians. See Photos here.
Save the Date
Thursday, April 12 - Orthodoxy Discussion Group
Topic: God
This group is open to all, especially those considering becoming Orthodox and meets every other Thursday at 5:30 pm.
Parish Resources

Weekly Sunday Bulletin View the parish weekly news bulletin online, includes news and events.

Monthly Bulletin - The Beacon
Shining Forth the Good News!

Orthodox Marketplace - The official online store of the Greek Orthodox Archdiocese of America.
Send an Iconogram Send a message to a loved one or a friend in celebration of a name day, feast day, or sacrament.

Annunciation Online "Like" our Facebook page so that you may be kept up on services, events and activities.


Online Chapel