Parish News
Greek Ladies Aid Society - Thank You
Thanks to all who donated savory treats for the Vasilopita cutting last Sunday following Divine Liturgy. Contratulations to Irene Katsoulis and Joanna Tsiantas for finding the coin in the bread and vasilopita cake respectively. Irene has the priviledge of keeping the blessed cross throughout the year offered by Fr. Costin. $230 was raised at the event and offered to St. Basil's Academy for at risk students located in Garrison New York.
The next Ladies Meeting is scheduled for Tuesday, February 4th to discuss planning for coffee hour reception following Annunciation Feast Day Vespers on March 24th.
Stewardship Sunday is January 26th
Please join us for Stewardship Sunday with a special coffee hour following Divine Liturgy. Committee members will be on hand to describe the activities available for you to donate your time and talents. Please consider how you can help our parish to grow with the New Stewardship Form here. Thank you.
Souper Sunday Cookoff - February 16th
Save the date and enter your favorite soup to win! See details here.
Winter Tea
Save the date for this year's Winter Tea, scheduled for Sunday, March 1st. Please email agocport@gmail.com to sponsor a table. Sponsorship responsibilites include decorating a table for 8 with linens, cups, cutlery and providing a cake which serves as a centerpiece for the table. You make the table your own style! Use disposable china or bring your own creative touches from home. See some idea below from previous events.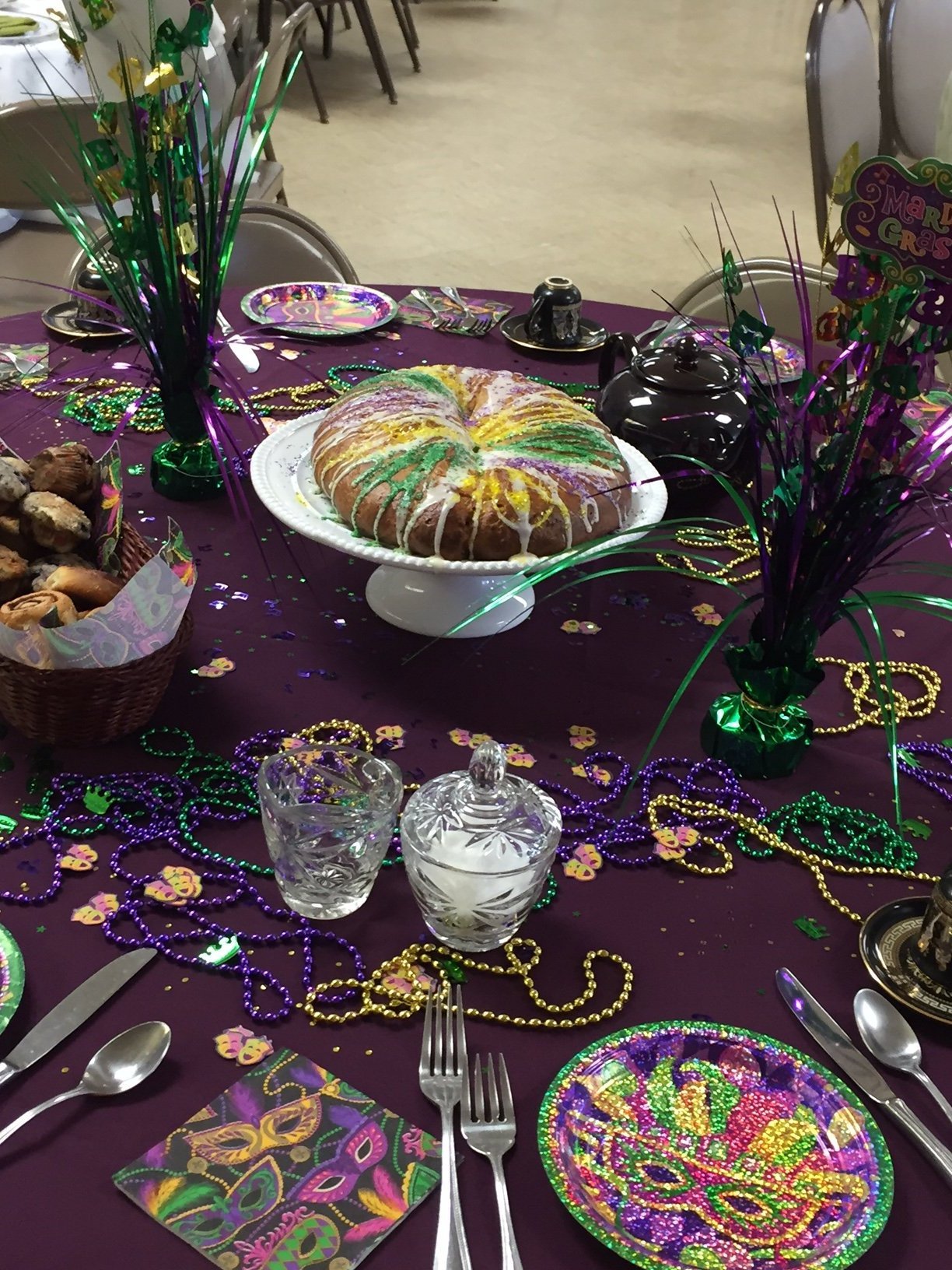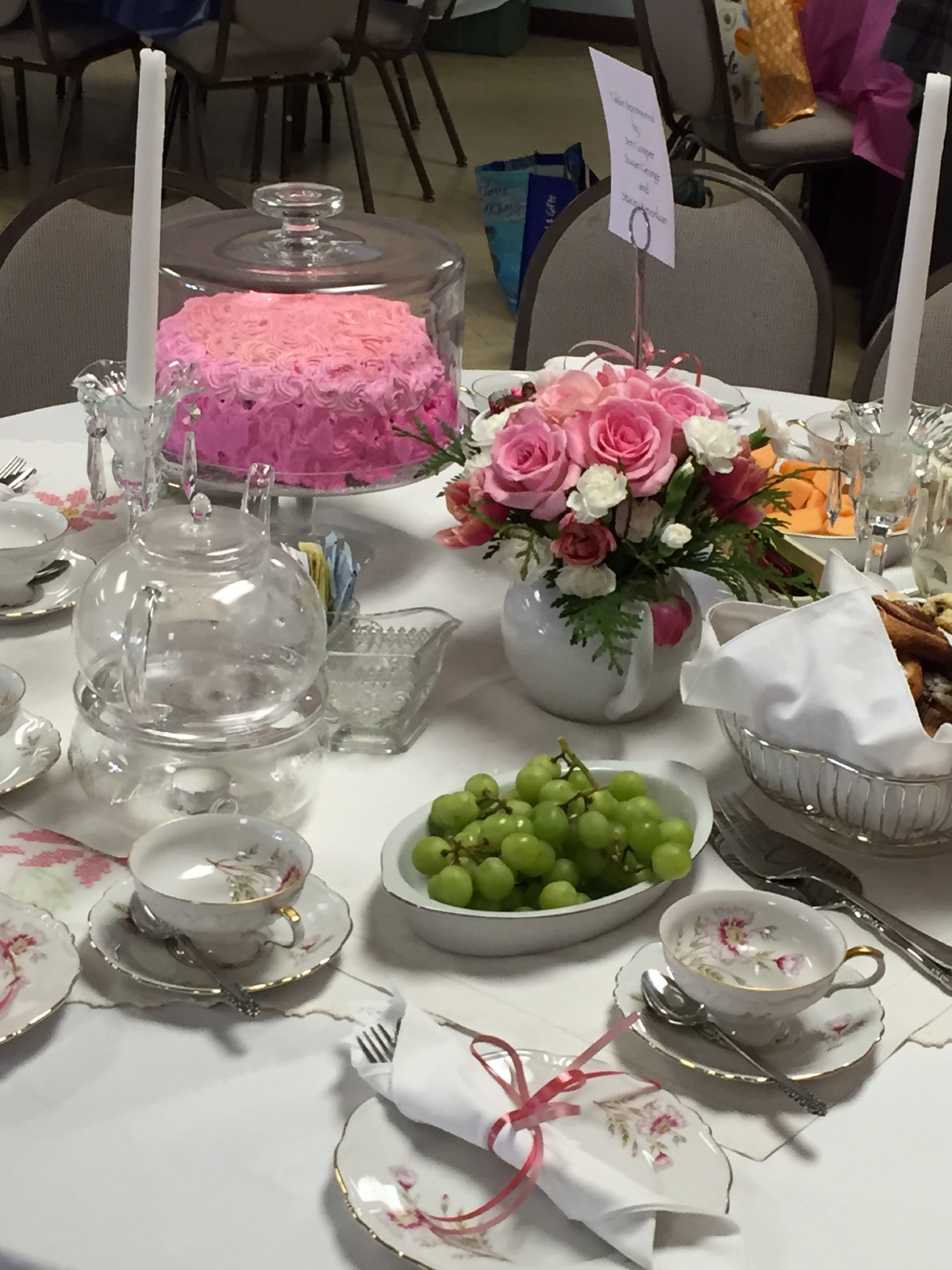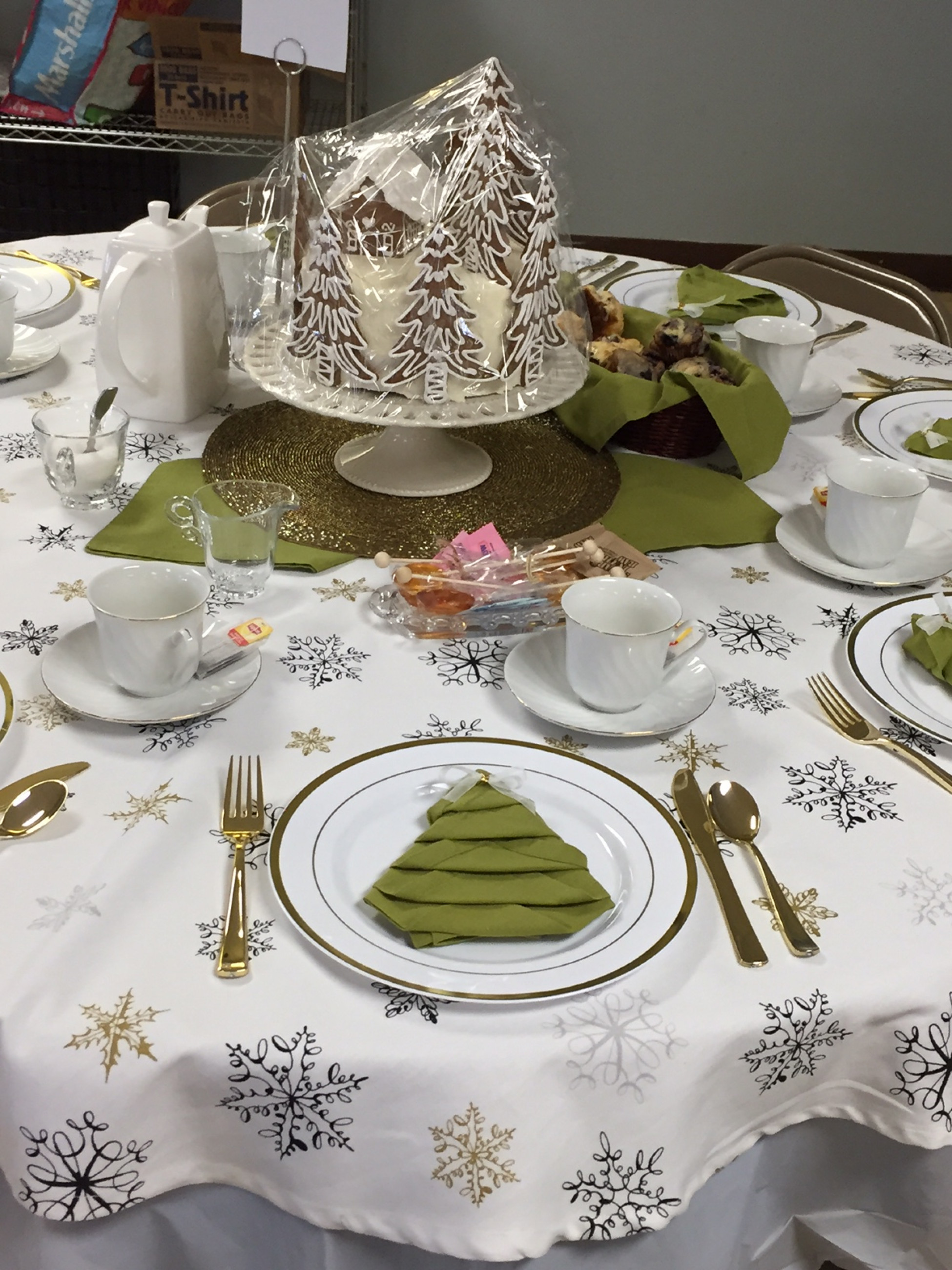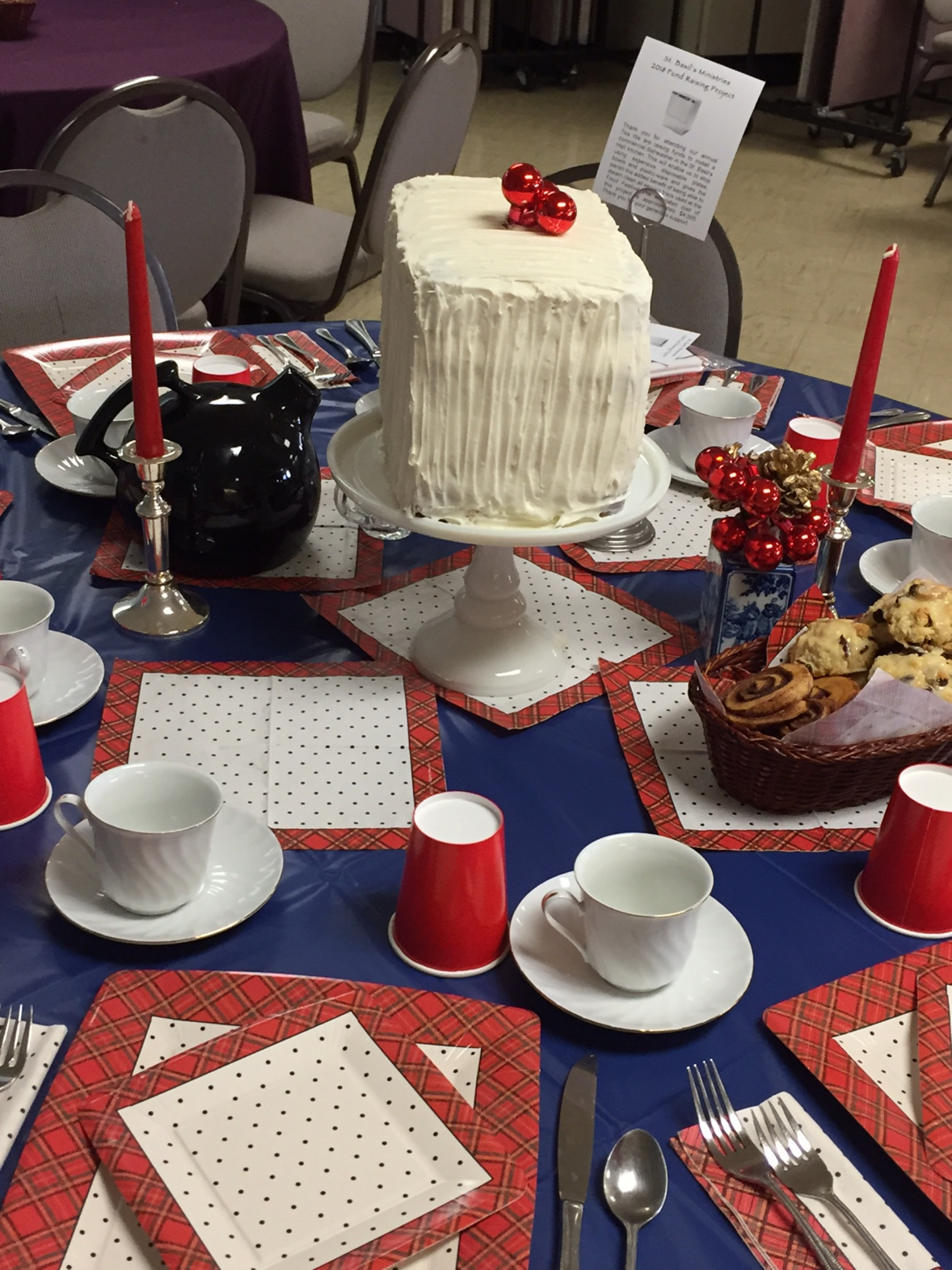 Save the Date
Stewardship Sunday - January 26th
Please plan to attend our special Stewardship Sunday coffee hour following Divine Liturgy on January 26th. We will have committee members available to answer any questions you may have regarding our ministries and how you can use your time and talents to benefit the growth of our church in 2020.
Greek Ladies Aid Society Meeting - February 4th
Post Harvest Fair & Rummage Sale results will be discussed along with plans for upcoming coffee hour reception following Feast Day Vespers of the Annunciation (March 24th).
Souper Sunday Cookoff- February 16th!
Save the date for our annual Souper Sunday Cookoff to be held on Sunday, February 16th following Divine Liturgy. Simply bring a crockpot full of your favorite soup recipe to be shared during coffee hour. Contact Susan George at e_george1@verizon.net if you are interested in participating this year.
See Attached Flyer for details here.
Parish Resources

Weekly Sunday Bulletin View the parish weekly news bulletin online, includes news and events.

Monthly Bulletin - The Beacon
Shining Forth the Good News!

Orthodox Marketplace - The official online store of the Greek Orthodox Archdiocese of America.
Send an Iconogram Send a message to a loved one or a friend in celebration of a name day, feast day, or sacrament.

Annunciation Online "Like" our Facebook page so that you may be kept up on services, events and activities.


Online Chapel