The Gem of the North Shore
Nicholson Hall
Available for Weddings, Birthdays, Bar and Bat Mitzvahs, Breakfasts, Meetings, and more.
For pricing or to make a reservation, please contact Sandy Gearhart at (617)974-1580 or slbarakis@gmail.com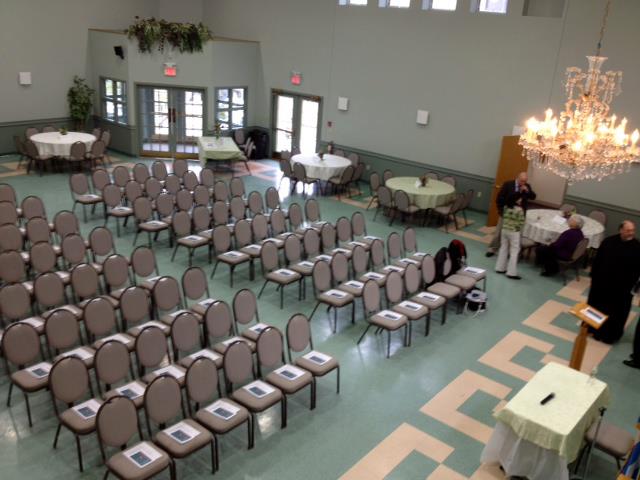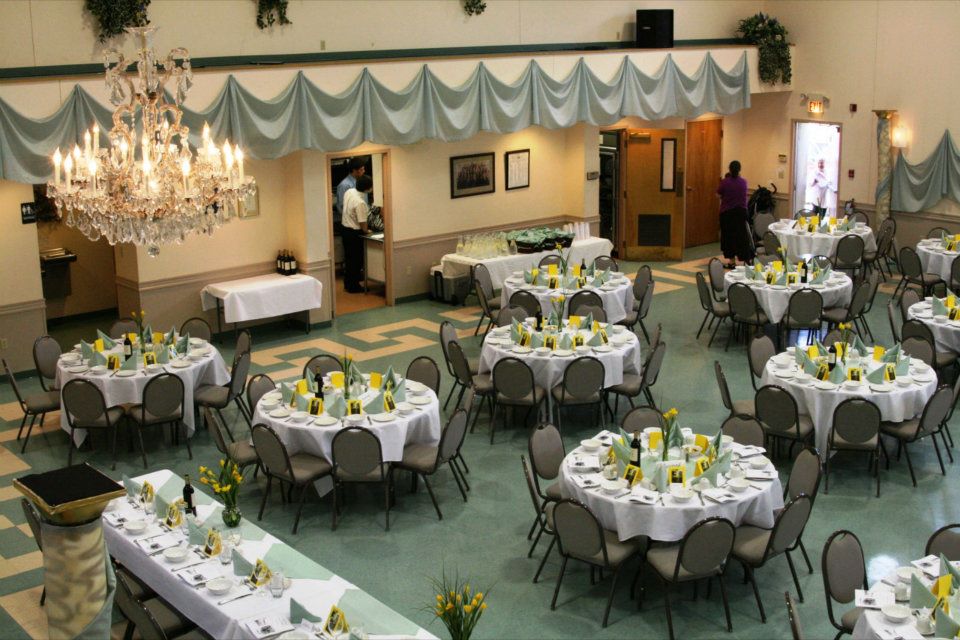 Save the Date
Sunday, October 21st - Stewardship Sunday
Saturday, November 3rd - 100th Anniversary Gala
Join us to celebrate 100 Years of Faith and Heritage with a Dinner Dance at Angelica's in Middleton, MA. Kindly RSVP to your mailed invitations by October 12th. Donation $125 per person.
Sunday, November 18th - General Assembly
Join us in Nicholson Hall following coffee hour for our Fall General Assembly. Check with the Stewardship Committee to be sure your commitments are up to date in order to vote. The more people we have present, the more decisions and impact we have on the future of our parish.
Parish Resources

Weekly Sunday Bulletin View the parish weekly news bulletin online, includes news and events.

Monthly Bulletin - The Beacon
Shining Forth the Good News!

Orthodox Marketplace - The official online store of the Greek Orthodox Archdiocese of America.
Send an Iconogram Send a message to a loved one or a friend in celebration of a name day, feast day, or sacrament.

Annunciation Online "Like" our Facebook page so that you may be kept up on services, events and activities.