The Gem of the North Shore
Nicholson Hall
Available for Weddings, Birthdays, Bar and Bat Mitzvahs, Breakfasts, Meetings, and more.
For pricing or to make a reservation, please contact the church office (978) 465-5757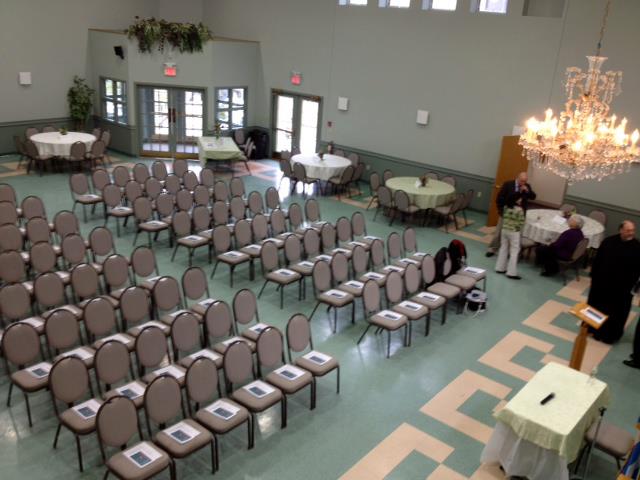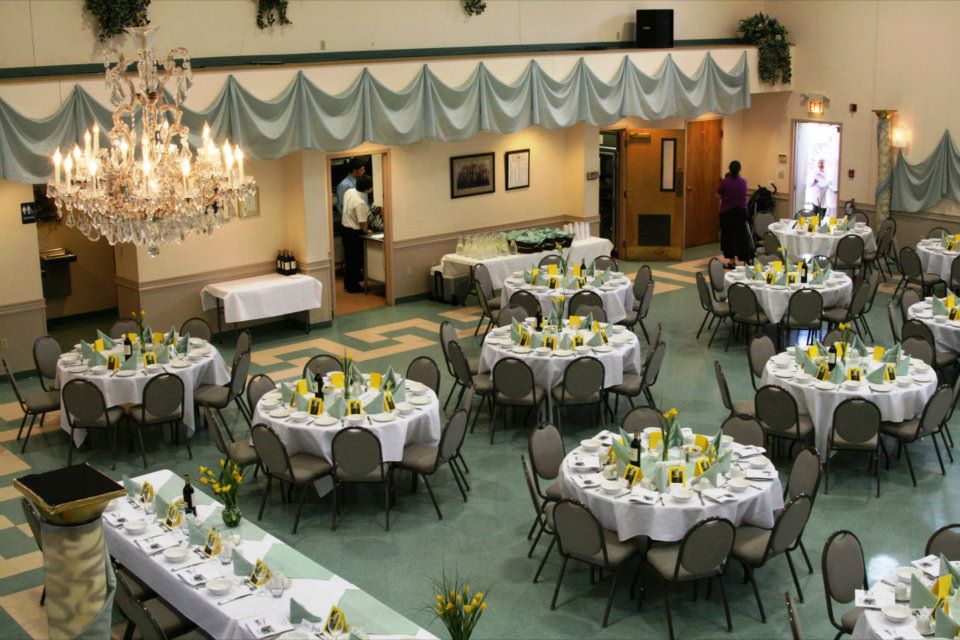 Save the Date
VIRTUAL SERVICES OFFERED BY CLICKING ON SERVICE LISTED ON THE HOME PAGE AND FOLLOWING THE INSTRUCTIONS TO LINK.
---


Weekly Sunday Bulletin View the parish weekly news bulletin online, includes news and events.

Bi-Monthly Bulletin - The Beacon -Shining Forth the Good News!

Orthodox Marketplace - The official online store of the Greek Orthodox Archdiocese of America.

Send an Iconogram Send a message to a loved one or a friend in celebration of a name day, feast day, or sacrament.

Annunciation Online "Like" our Facebook page so that you may be kept up on services, events and activities.